Ingen tvekan om att kampen mellan de internationella strömningsjättarna har hårdnat det senaste året. Allt detta gynnar oss konsumenter – genom ett ständigt växande utbud av kvalitetsserier och -filmer.
Även om den skandinaviska sommaren (enligt traditionen) skulle präglas av instabilt väder med växlande molntäcke, regn och låga temperaturer, så oroa dig inte! Inomhus väntar 84-tummaren på dig, allt du behöver göra är att prenumerera på x antal olika strömningstjänster.
Läs också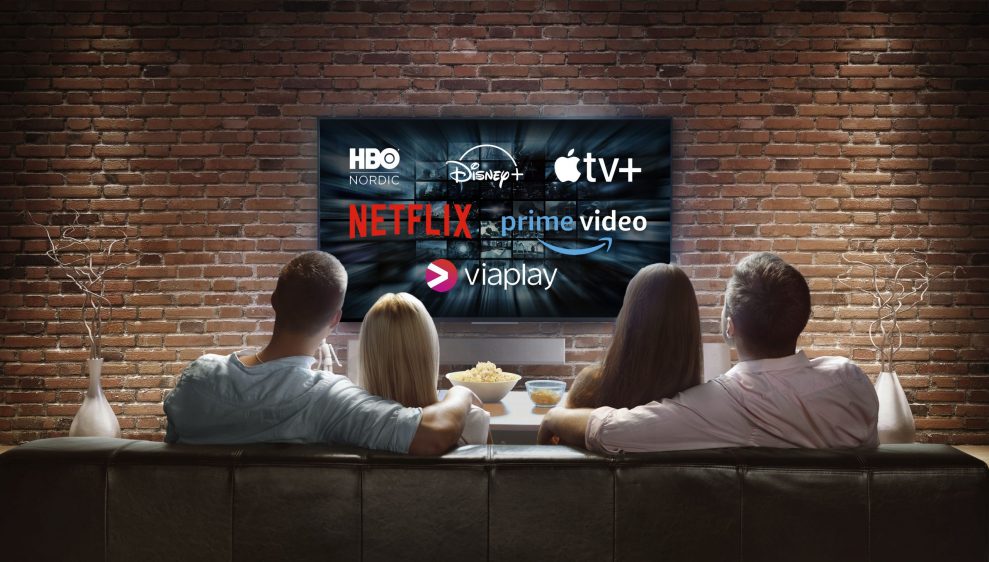 Just nu håller branschen på att konsolideras genom uppköp och fusioner. Prime Video kommer att bli en alltmer intressant strömningstjänst.
Juni bjuder på rekordmånga titlar, men bland månadens nyheter finns det mycket gråsten bland guldet och många nylanseringar av äldre titlar.
Netflix lockar med den första isländska TV-serien, Katla, regisserad av självaste Baltasar Kormákur. Missa inte heller del 2 av den första säsongen av den franska originalserien Lupin. Jennifer Jason Leigh kan du se i filmen Awake, eller vad sägs om den nya serien Sex/Life? Helena Bergström regisserar svenska Dancing Queens.
Disney drämmer till med en ny Marvel-serie, Loki (med en Tom Hiddleston i rollen som den notorisk bångstyrige guden), och minst lika mycket ser vi fram emot den nya Pixar-filmen Luca som utspelas i pittoreska Italien.
PS! Om du inte ville betala extra för Raya och den sista draken så kan du titta på den gratis på Disney+ från 4 juni.
Prime Video har väldigt lite nytt att fresta med i sommarvärmen, möjligtvis med undantag av antologiserien Solos, där bland annat Morgan Freeman har en roll. Apple TV+ har inte heller brytt sig om att lansera några nya, stora titlar under lågsäsongen. Home Before Dark, säsong 2 var den enda serien av intresse vi hittade.
Bosch, säsong 7 (sista säsongen!) är definitivt det mest spännande innehållet från HBO Nordic den här månaden. Vi rekommenderar dessutom del II av Generation.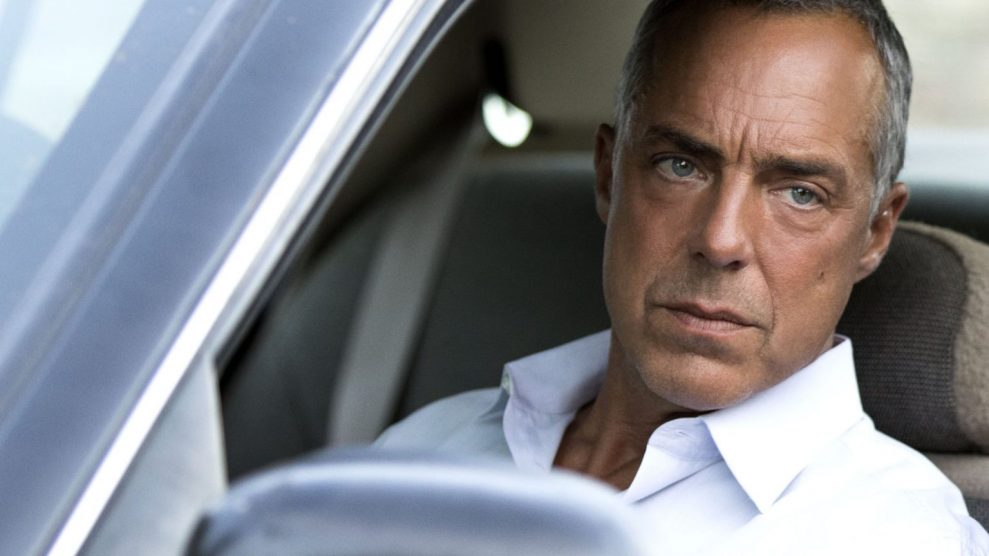 Nykomlingen Paramount+ bjuder på den nya serien Flatbush Misdemeanors, en opolerad komedi om vännerna Dan och Kevin och deras liv i Brooklyn. Dessutom kan du se Angelina Jolie i Come Away, Natalie Dormer i Penny Dreadful: City of Angels och Keira Knightley i visselblåsarfilmen Official Secrets.
Här hemma bjuder Viaplay två nya originalserier: Max Anger och Dystopia. Båda är storsatsningar som antagligen kommer att hitta sin publik. Men russinet i kakan under juni är ändå släppet av samtliga säsonger av hedonisten Hank Moody (David Duchovny) i Californication – det kallar vi lättsam sommarunderhållning!
Om du fortfarande klamrar dig fast vid fysiska medier rekommenderar vi 4K UHD BD-utgåvan av Indiana Jones-serien, plus alla X-Men-filmerna.
Mycket nöje – och njut av sommarvärmen!  😊
RELEASER I JUNI:
01.06.2021

Super Monsters: Once Upon a Rhyme
Super Monsters: Once Upon a Rhyme (2021) Animation, Family | 1500min | June 1, 2021 (United States)
5.3
Stars: Cynthia de Pando, Asia Mattu
Summary:
The Super Monsters rethink exemplary fantasies and most loved nursery rhymes with a melodic, otherworldly twist.
Photos
See all photos >>
Videos
See all videos >>
Cast
...
Abuelitaas Abuelita
...
Rockyas Rocky
See full cast >>
---
Languages: English
01.06.2021

Anaconda 3: The Offspring
Anaconda 3: Offspring (2008)
91min | Action, Adventure, Horror, Sci-Fi, Thriller | July 26, 2008 (United States)
Summary:
Countries: United States, RomaniaLanguages: English
01.06.2021

Barbie & Chelsea: The Lost Birthday
01.06.2021

Black Holes | The Edge of All We Know
01.06.2021

Married to Medicine: Season 2
01.06.2021

The Real Housewives of Atlanta, season 3 & 4
01.06.2021

Jurassic Park
Jurassic Park (1993)
127min | Action, Adventure, Sci-Fi, Thriller | June 11, 1993 (United States)
Summary:
Countries: United StatesLanguages: English, Spanish
01.06.2021

The Lost World: Jurassic Park
01.06.2021

Jurassic Park 3
Jurassic Park III (2001)
92min | Action, Adventure, Sci-Fi, Thriller | July 18, 2001 (United States)
Summary:
Countries: United StatesLanguages: English, Spanish
01.06.2021

A Beautiful Mind
A Beautiful Mind (2001)
135min | Biography, Drama | January 4, 2002 (United States)
Summary:
Countries: United StatesLanguages: English