När vi närmar oss mitten av september här uppe i kalla Norden brukar vi tillbringa mycket mer tid inomhus, därför är det kanske inte så konstigt att The Walt Disney Company har valt att starta sin egen strömningstjänst, Disney+, just då.
Strömningstjänsten har premiär i Skandinavien 15 september, men redan nu kan du registrera dig för ett svenskt abonnemang på Disney+.
Förutom Disney+ (som bland annat visar den efterlängtade Star Wars-serien The Mandalorian), bjuder september månad på rekordmånga nyheter från de stora strömningstjänsterna, plus flera Blu-ray-releaser.
Vi vill inte minst lyfta fram den alldeles utmärkta Netflix-serien Ratched, som har premiär 18 september.
Det är bara att köpa upp dig på snacks och Eriksberg Juvelpilsner, och dra ner rullgardinerna, för den här månaden kommer du att tillbringa inomhus – framför TV:n!
RELEASER:
1 september
Sanna och vänskapsdagen (Netflix)
The Boss Baby: Get That Baby (Netflix)
Bookmarks, säsong 1 (Netflix)
Felipe Esperanza: Bad Decisions & Malas Decisiones (Netflix)
La Partita (Netflix)
2 Days in New York (HBO)
2 Days in Paris (HBO)
Bluebird (HBO)
Fish tank (HBO)
Gomorrah (HBO)
The Last Emperor (HBO)
Mary Shelley (HBO)
The Piano (HBO)
The Riot Club (HBO)
The Selfish Giant (HBO)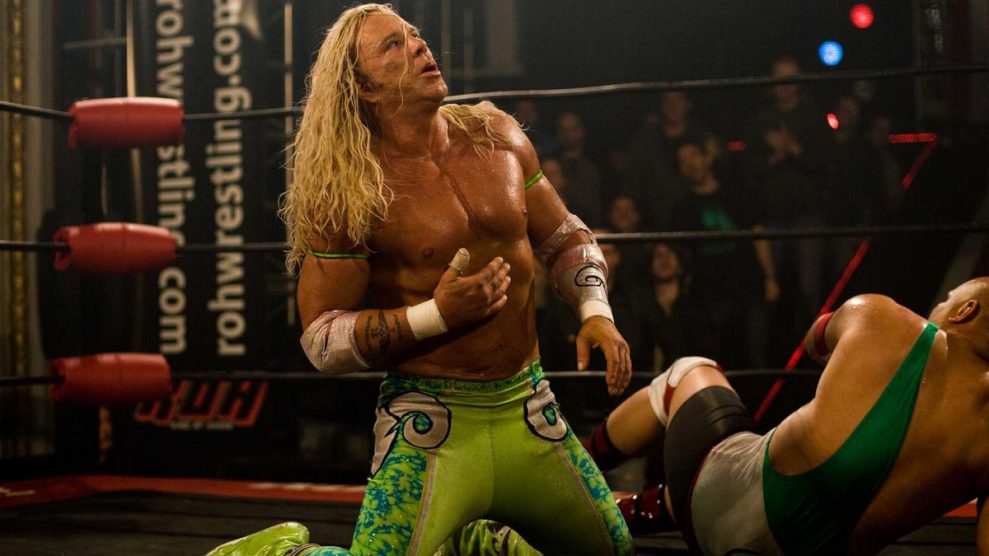 2 september
Chef's Table: BBQ, säsong 1 (Netflix)
Bad Boy Billionaires: India, säsong 1 (Netflix)
Freaks – You're One of Us (Netflix)
3 september
Alfonso Padilha: Classless (Netflix)
Love, Guaranteed (Netflix)
A.P. Bio, säsong 3 (HBO)
The Last of the Mohicans (Blu-ray)
Breaking Surface (Blu-ray)
4 september
I'm Thinking of Ending Things (Netflix)
Spirit Riding Free: Riding Academy: Del 2 (Netflix)
Three Busy Debras, säsong 1 (HBO
7 september
My Octopus Teacher (Netflix)
Ju-On: The Grudge 1-2 (Blu-ray)
Sadako (Blu-ray)
The Night Clerk (Blu-ray)
Tom Clancy's Jack Ryan, säsong 2 (Blu-ray)
Full Metal Jacket (4K UHD BD)
Psycho – 60th Ann. ed. (Blu-ray)
Like a Boss (Blu-ray)
Sherlock Homes (4K UHD BD)
Sherlock Homes – A Game of Shadows (4K UHD BD)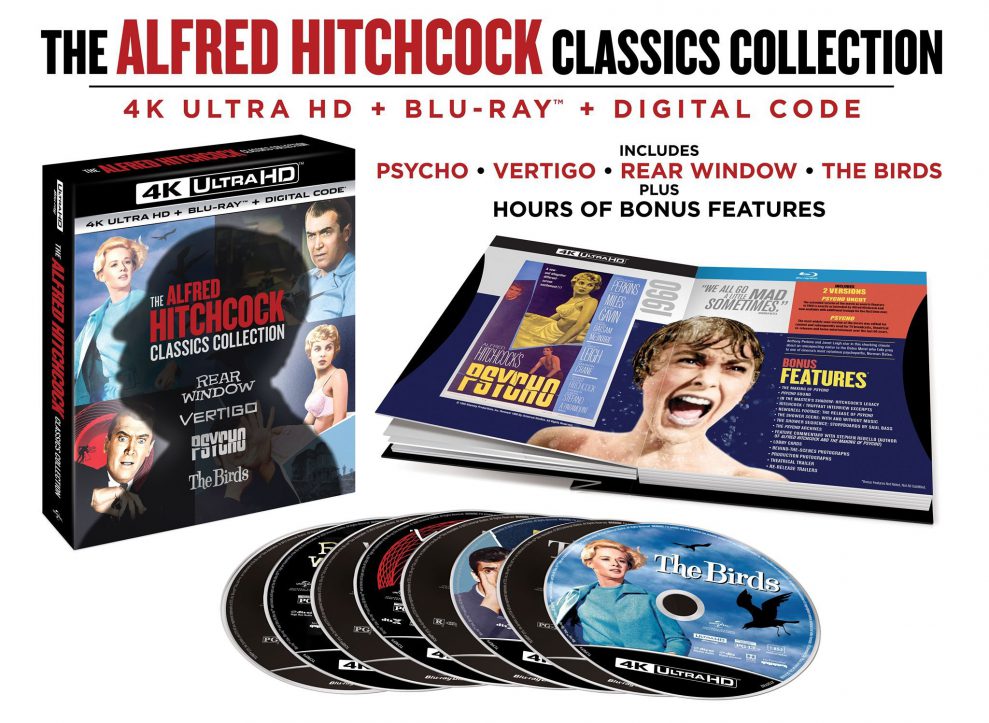 8 september
StarBeam, säsong 2 (Netflix)
9 september
So Much Love to Give (Netflix)
Cuties (Netflix)
Get Organized with The Home Edit, säsong 1 (Netflix)
La Línea: Shadow of Narco, säsong 1 (Netflix)
10 september
The Babysitter: Killer Queen (Netflix)
The Idhun Chronicles, säsong 1 (Netflix)
Julie and the Phantoms, säsong 1 (Netflix)
11 september
The Duchess, säsong 1 (Netflix)
Se Busca papá (Netflix)
Family Business, säsong 2 (Netflix)
NTSF:SD:SUV, säsong 1 (HBO)
13 september
Escenario 0 (HBO)
Coastal Elites (HBO)
14 september
Close Enough, säsong 1 (Netflix)
Our Cartoon President, säsong 3 (HBO)
Light of My Life (Blu-ray)
Superman: Man of Tomorrow (Blu-ray)
15 september
Short Circuit, säsong 1 (Disney+)
SparkShorts, säsong 1 (Disney+)
Forky Ask a Question, säsong 1 (Disney+)
High School Musical: The Musical: The Series, säsong 1 (Disney+)
Diary of a Future President, säsong 1 (Disney+)
The Simpsons, säsong 1-30 (Disney+)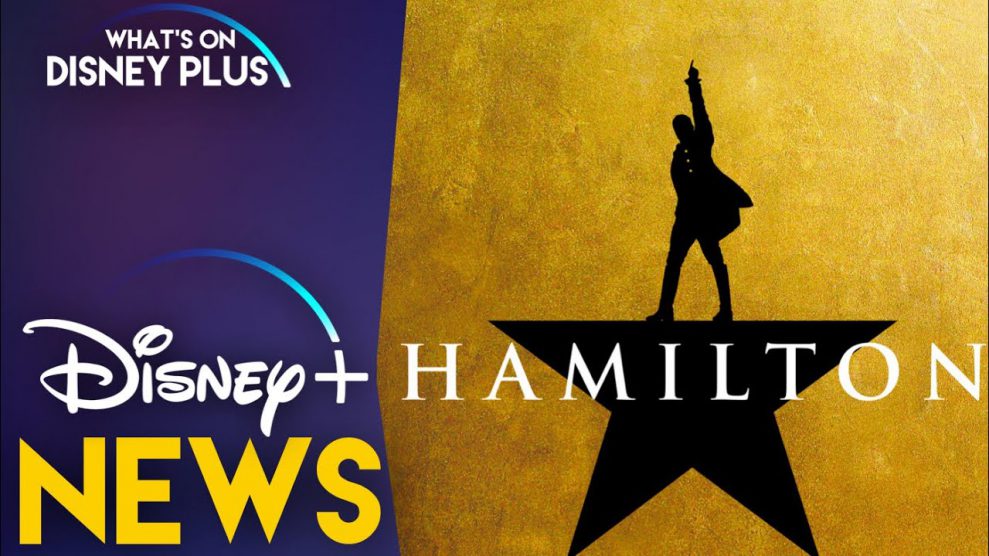 Hope Frozen: A Quest to Live Twice (Netflix)
We Are Who We Are, säsong 1 (HBO)
The Good Place, säsong 3 (Netflix)
Izzy's Koala World, säsong 1 (Netflix)
Taco Chronicles: Volume 2 (Netflix)
The Good Place, säsong 3 (Netflix)
Michael McIntyre: Showman (Netflix)
The Third Day (HBO)
Patria, säsong 1 (HBO)
16 september
Signs, säsong 2 (Netflix)
Baby, säsong3 (Netflix)
MeatEater, säsong 9 (Netflix)
Challenger, säsong 1 (Netflix)
The Paramedic (Netflix)
Sign On!, säsong 1 (Netflix)
Criminal: UK, säsong 2 (Netflix)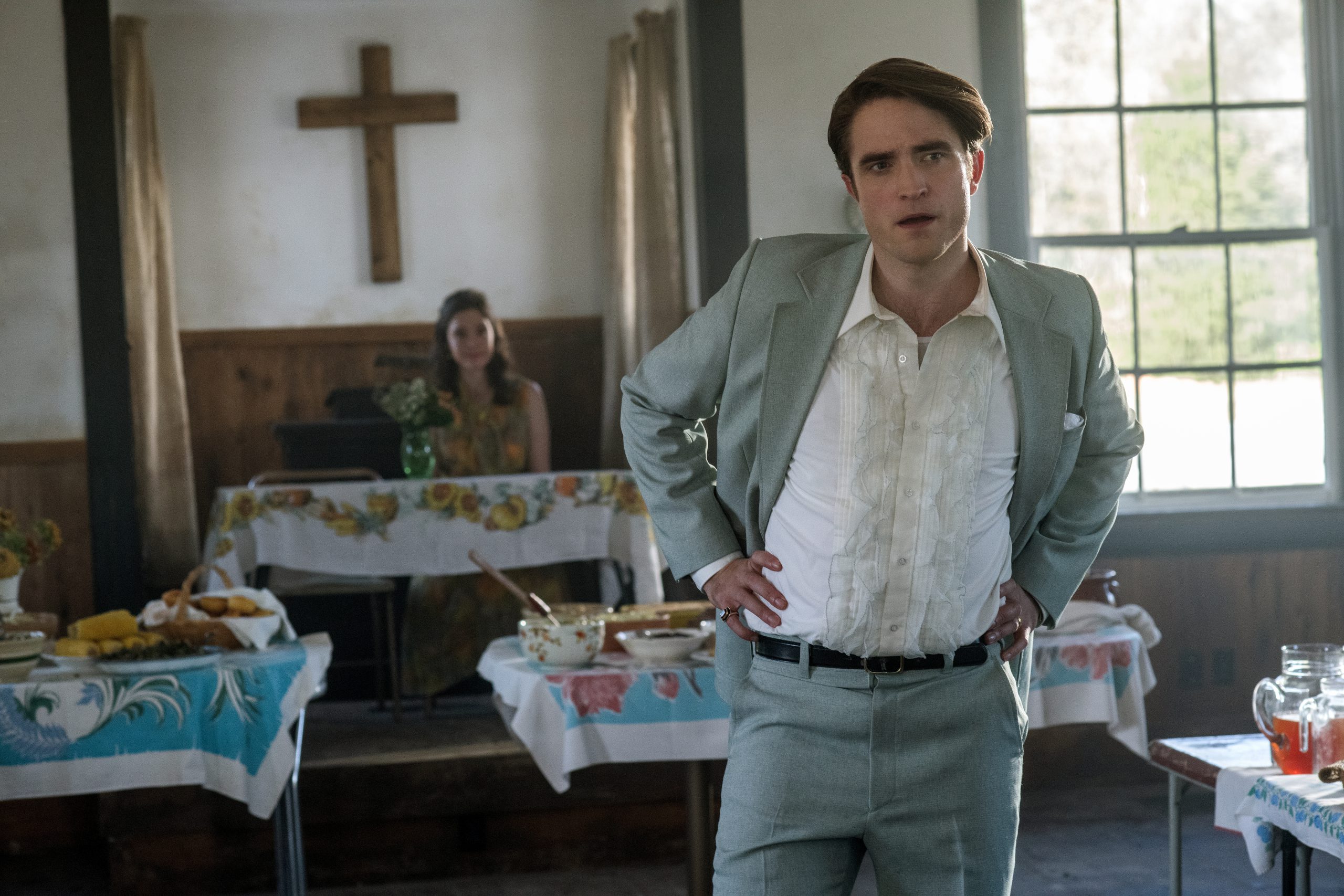 17 september
Dragon's Dogma, säsong 1 (Netflix)
The Last Word, säsong 1 (Netflix)
GIMS: On the Record (Netflix)
18 september
American Barbecue Showdown, säsong 1 (Netflix)
Jurassic World: Camp Cretaceous, säsong 1 (Netflix)
Whipped (Netflix)
21 september
Weathering With You (Blu-ray)
Outlander, säsong 5 (Blu-ray)
Ringu: The Ring 1-3 (Blu-ray)
Survive the Night (Blu-ray)
Inherit the Viper (Blu-ray)
The Man Who Killed Don Quixote (Blu-ray)
Laurel Canyon (Blu-ray)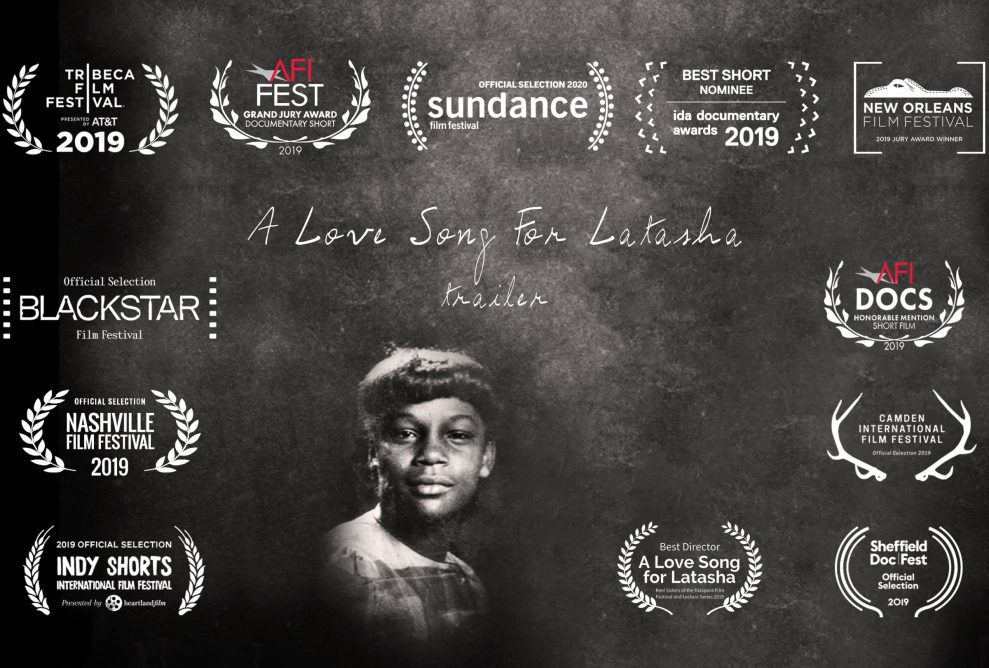 22 september
Jack Whitehall: Travels With My Father, säsong 4 (Netflix)
The Playbook, säsong 1 (Netflix)
Mighty Express, säsong 1 (Netflix)
23 september
Livets spel, säsong 1 (Netflix)
24 september
The Chef Show, säsong 2 (Netflix)
25 september
A Perfect Crime (Netflix)
The School Nurse Files, säsong 1 (Netflix)
Country-Ish, säsong 1 (Netflix)
Sneakerheads, säsong 1 (Netflix)
27 september
Patria, säsong 1 (Netflix)
28 september
Whose Vote Counts, Explained, säsong 1 (Netflix)
Hard Night Falling (Blu-ray)
Ghostbusters/Ghostbusters 2 (Blu-ray)
29. september
Michelle Buteau: Welcome to Butopia (Netflix)
30. september
American Murder: The Family Next Door (Netflix)
Läs också